Did you know that after every 100,000 miles (on your vehicle) it's highly recommended to get a tune-up?

With Tune-ups, we remove and replace a variety of items. Here is the list of the items replaced with a tune-up:

Spark Plugs
Spark Plug Wire Set
Distributor Caps
Distributor Rotors
Fuel Filter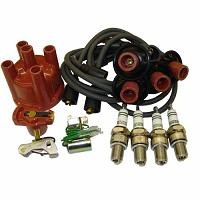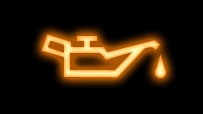 Along with getting your oil changed at Ray's, you also get a FREE full safety inspection and who doesn't love free stuff?!

Here is a list of the things our mechanics go through during your FREE full safety inspection:

Our technicians make sure all your fluids are okay. If they aren't, we add more to make them full.
We check the ball joints, tie rods and sway bar links.
Make sure your brake system in your vehicle is road safe.
Check your struts & shocks and the control arm bushings.
We check your wheel bearings and tires to make sure that your vehicle is road safe.
The exhaust system
Our technicians check your u-joints and CV-joints.
They also check to make sure that your turn signals and head lights, tail lights and brake lights are all working properly.